CAUCHON INVESTMENTS
Golden Visa – Golden Visa
Spain is already leading the European issuance of Golden Visa or also called Golden Visa, a golden visa with multiple benefits for those who get it.
This is the key to entry for foreign investors who, in compliance with certain requirements, become Spanish (and therefore European) citizens for all purposes of the Law.
The Entry Key for foreign investors.
Requirements and documentation
Invest in Spain and get a residence permit through golden visa.
This program is intended for non-European investors who wish to obtain a residence and work permit in Spain. The visa also allows you to reside 90 days of the 183 within the Schengen area.
The advantage of this residence permit is that it does not require to stay in the country 183 days like many other visas. You only have to come to Spain once a year to keep this residence permit.
To obtain it, the investor must buy property or property for a minimum value of 500,000 euros.
Below is the residence permit for you, your spouse and your children, management you can not worry about as our team will do it for you.
At Cauchon Investments we take care of all the steps,solve the legal problems,translate the necessary documents and send them to the competent authorities.
Passport or other ID.
Health insurance (public or private) signed with a company that operates in Spain.
Registration
Visa application form.
Evidence to justify the applicant and his family members's possession of sufficient funds during his stay in the country.
Documents certifying the investment, such as real estate, unlisted shares and shares, listed shares, public debt, bank deposit, business plan (according to the chosen route).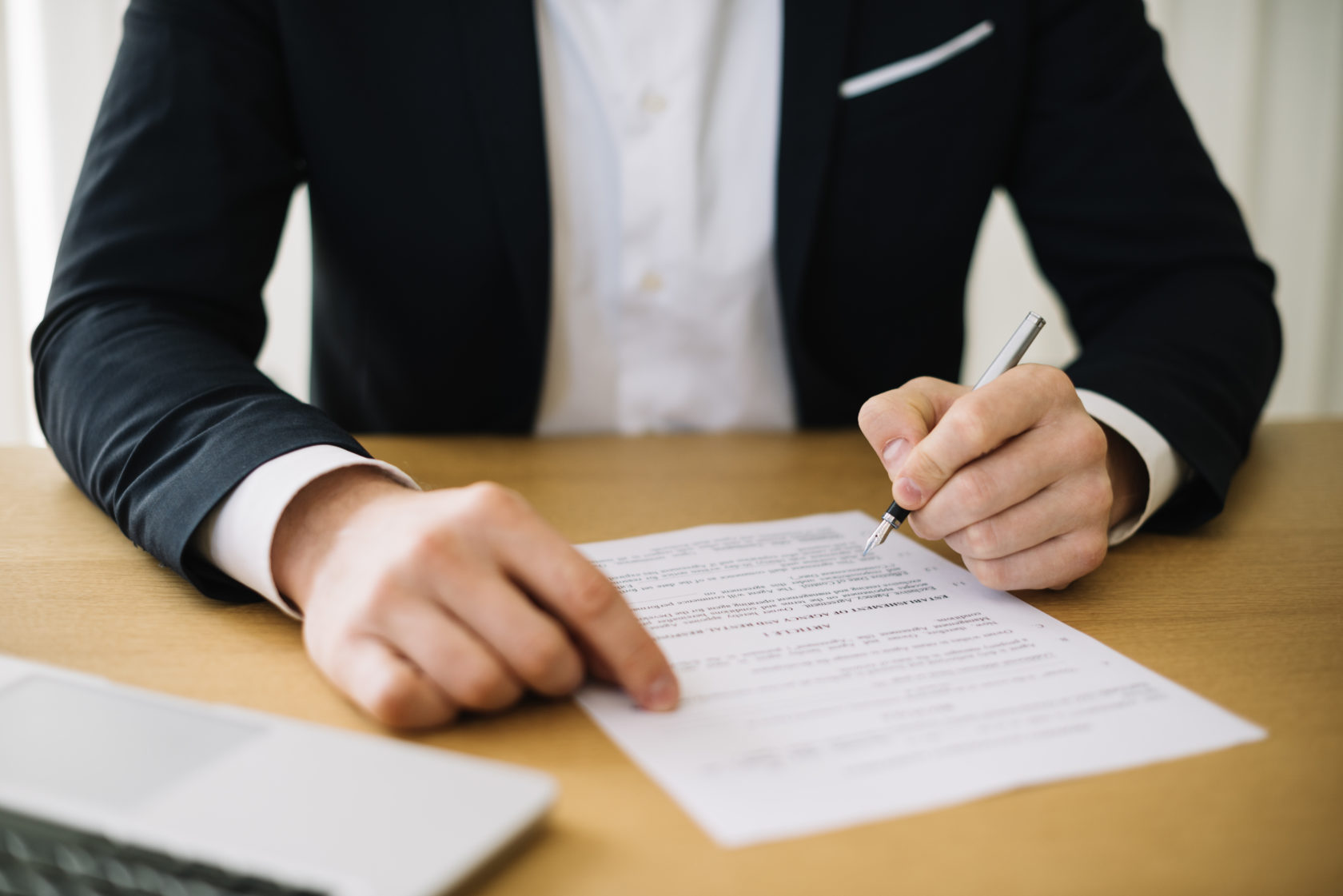 Realice su consulta ahora
Puede realizar su consulta sin compromiso, estaremos encantados de informarle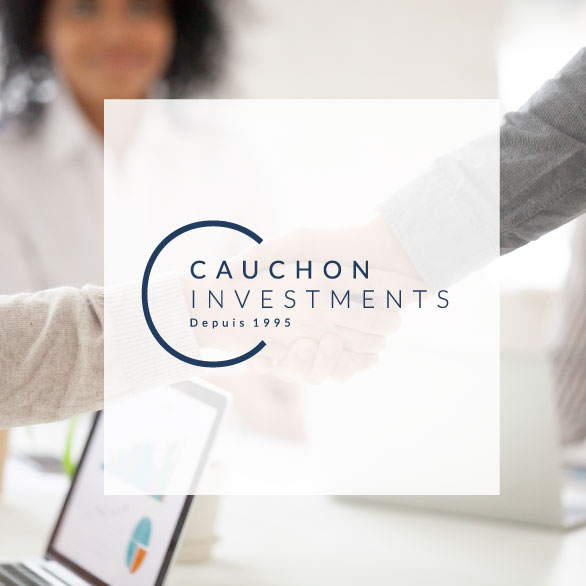 01  │ Real Estate Investment
We are much more efficient than a conventional agency. We know the right price and we negotiate for you.
Spain already leads the European issuance of the Golden Visa, a golden visa with multiple benefits for those who obtain it.
The interest of real estate investment is indisputable. In the long run, real estate prices are constantly increasing.